BASEES is the UK national learned society for the study of Russia, Eastern Europe and the former Soviet Union. The main activity of the association is the annual conference, held normally in Cambridge in spring, with over 400 participants drawn from the UK but with many others from continental Europe and North America as well as Russia and Eastern Europe. BASEES is active on behalf of its members in dealings with government, with other associations and with individual universities.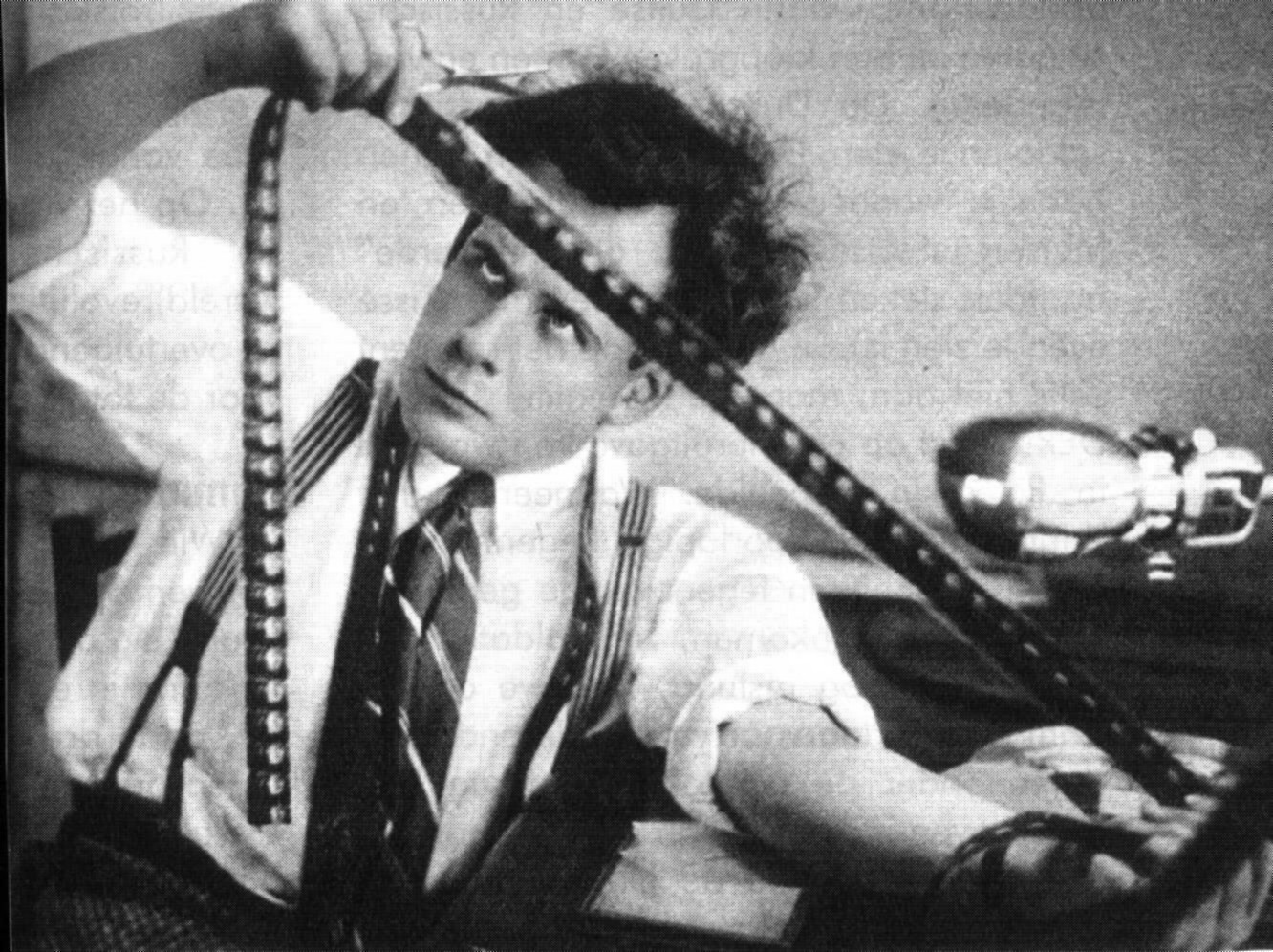 Conference
The BASEES 2017 Annual Conference will take place on the 31st March - 2nd April and will be based at Fitzwilliam College, Cambridge.
Further details can be found on the conference website or our Events page
Newsletter
BASEES publishes a newsletter every March, June and November.
For a full list of BASEES newsletter publications please see the Newsletter page.
BASEES members wishing to publicize an event, conference, funding or study opportunity or other professional news are welcome to do so via the two regular BASEES publications. The Newsletter publicizes all of the above (in addition to conference reports and longer features), but contributors should bear in mind that space is limited and that the Newsletter appears only three times per year - in March, June, and November. Contact the current BASEES Information Officer to submit to the Newsletter. Shorter items, or items with an imminent deadline, are best advertised in the biweekly BASEES email Bulletin (contact the editor here) which reaches all our membership. In addition, all members can also email the BASEES mailing list and/or post on our Facebook page.